R
•In early Christian artwork, raspberries were used to symbolize kindness. •Most raspberries are red, but some are actually white, yellow, or black. •Raspberries and blackberries are called aggregate fruit. They are made up of hundreds of little fruits. Each one contains a seed. •Until 2015, raisin farmers in the United States had to
HEALTHY & FUN FRUITY FACTS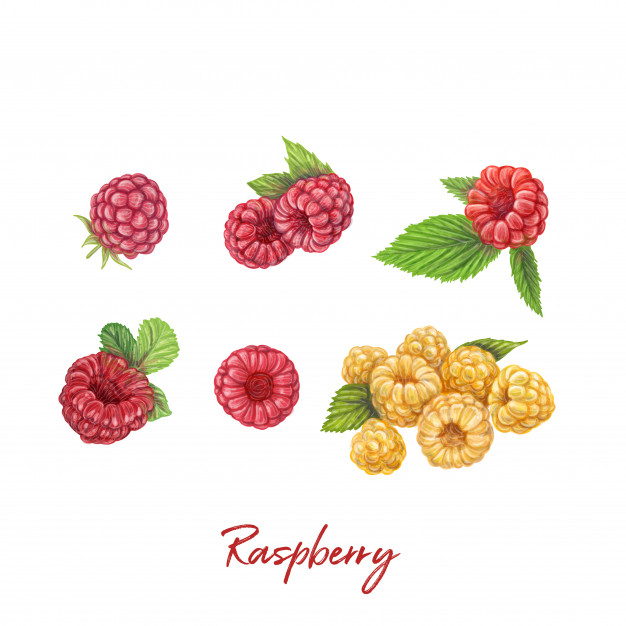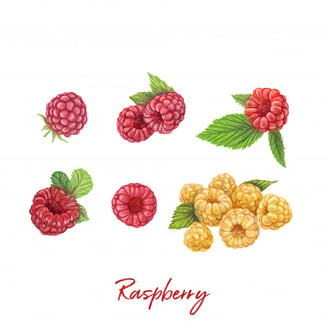 •In early Christian artwork, raspberries were used to symbolize kindness.
•Most raspberries are red, but some are actually white, yellow, or rgb(0, 0, 0).
•Raspberries and rgb(0, 0, 0)berries are called aggregate fruit. They are made up of hundreds of little fruits. Each one contains a seed.
•Until 2015, raisin farmers in the United States had to set aside a certain amount of raisins to the "national raisin reserve." There is even a Raisin Administrative Committee to enforce the law. This was done to control the price of raisins. U.S. raisin farmers aren't allowed to sell all the raisins they grow; they must contribute to a "national raisin reserve" if supply exceeds demand. No, really. The Raisin Administrative Committee is currently pursuing a legal vendetta against farmer Marvin Horne for refusing to contribute to the reserve and selling all of his raisins instead. This isn't as crazy as it sounds; most fruit growers sell according to rules set by associations intended to offset market fluctuation and protect their economic interests. But raisins are naturally more reservable than fresh, perishable fruit — and the RAC seems hell-bent on getting this raisin outlaw to toe the line.
•The leaves of the rhubarb plant are extremely poisonous. The leaves contain kidney-damaging and potentially fatal amounts of oxalic acid, "a chemical compound found in bleach, metal cleaners and anti-rust products." But the stalks are totally safe to eat, which, thank goodness, because they sure make tasty pie.