What We Do!
Inspire Adventure
JP's Delights is the definition of deliciousness! We create all different types of preserves like jams, jellies, chutneys, confits, conserves, fruit butters, marmalades, etc. We make them with farm-fresh local and seasonal organic ingredients. They can be kosher, vegan, and gluten-free depending on the needs of my patrons. We want to partner up with farmers who are throwing out ugly produce they can't sell to help stop food waste. Teaming up with local farmers cuts transportation which lowers the carbon footprint. We also want to promote the 3 Rs of recycling, reusing, and reducing by offering 10% off to patrons who bring back their glass jars. We want to increase our impact by preserving lives through a 10% donation to a reputable cancer charity organization.
At JP's Delights, we have a passion for sharing our love of food with everyone we meet. We've been bringing joy & feeding South Florida since we first opened in Jan. 2019, & it's something we hope to be doing for years to come. We've been devoted to offering the highest-quality preserves to our food-conscious consumers.
We work with a small group of trusted farmers to source the finest fruit and vegetable to create quality preserves for our growing community of customers. We've seen a great deal of change in the local food scene and we're proud to be playing our part in helping to alter tastes and perceptions about what food should be. Come and see what the buzz is all about. Visit us in person to experience JP's Delights for yourself.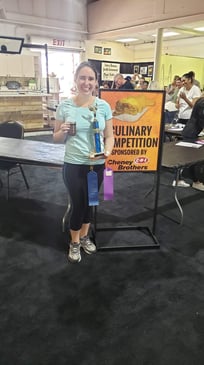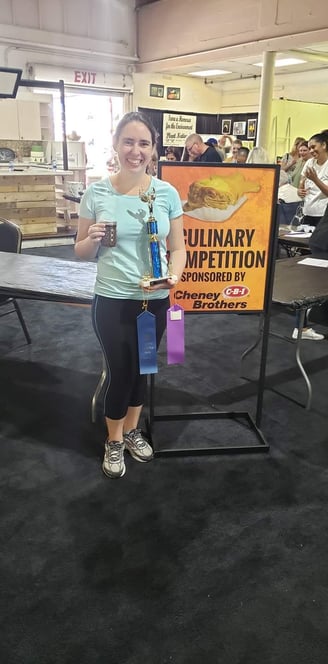 2020 South Florida Fair's Culinary Competition with our awards, trophy, & ribbons for 1st place in the canning category & best in the show for our Eggplant Cinnamon Jam!
Mission Statement
Provide good food to good people.
We employ women, minorities, & people with disabilities to create quality preserves. We source our seasonal ingredients locally to bring fresh, tropical, & unique delights, straight farm-to-table, small-batch goodness using our multicultural family recipes to your family. We cater to special needs including organic, kosher, vegan, & gluten-free.
Vision Statement
Create a better world by employing fair economic and labor practices, promoting & incentivizing recycling, reusing, & reducing, & donating 10% to research & charities making a healthier world around us.
Purpose Statement
Helping & serving people by improving the quality of life for others, individuals, & society.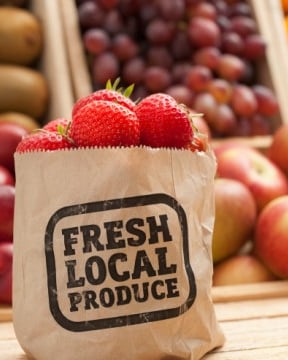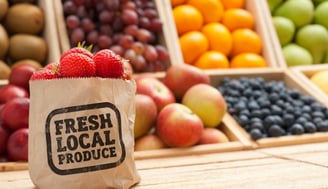 Why We're Special
&
What Makes Us Different
All our preserves are organic, all-natural, and low in sugar. We hand-make everything in small batches to ensure the perfect flavors and consistency. We try to source as much fresh and seasonal produce as possible from local farmers in south Florida and try to keep it non-GMO when we can help it. We don't use corn syrup, preservatives, artificial flavors, colors, nor additives. They are also gluten-free, fat-free, sodium-free, and dairy-free. Almost all flavors except 1 are Kosher, Halal, Ital, and vegan. We aim to make preserves that fit the needs of picky eaters as well as those with dietary and/or religious restrictions.
When stored correctly the unopened shelf life is 24 months and once opened and refrigerated it is best used within 3 months.
They all currently come in glass jars that are 1.25 oz, 4 oz, 8 oz, and 12 oz, in variety packs, or in gift baskets.
Our preserves can be separated into 4 different flavor categories sweet, savory, spicy, and alcohol-infused. Some flavors have an international flair that will evoke a nostalgic feeling in those who are ex-pats or globetrotters.
Our real value is in our unique taste from our creative recipes. We offer unusual and award-winning products that cannot be found anywhere else.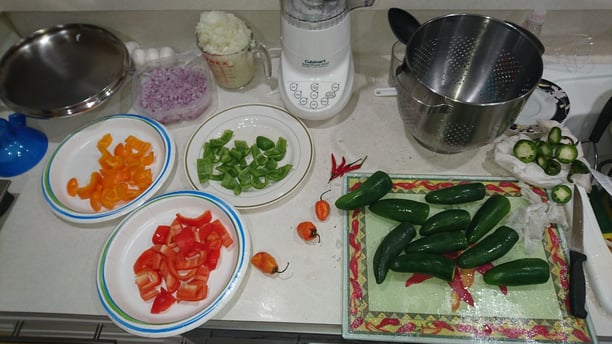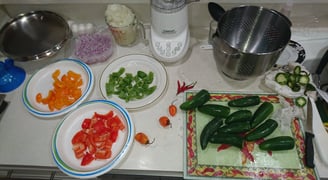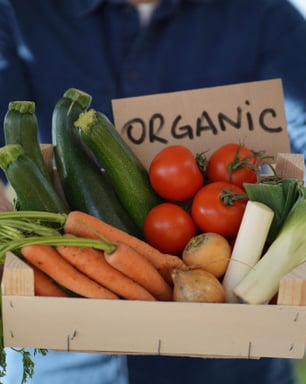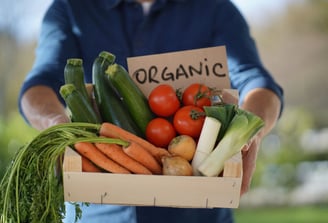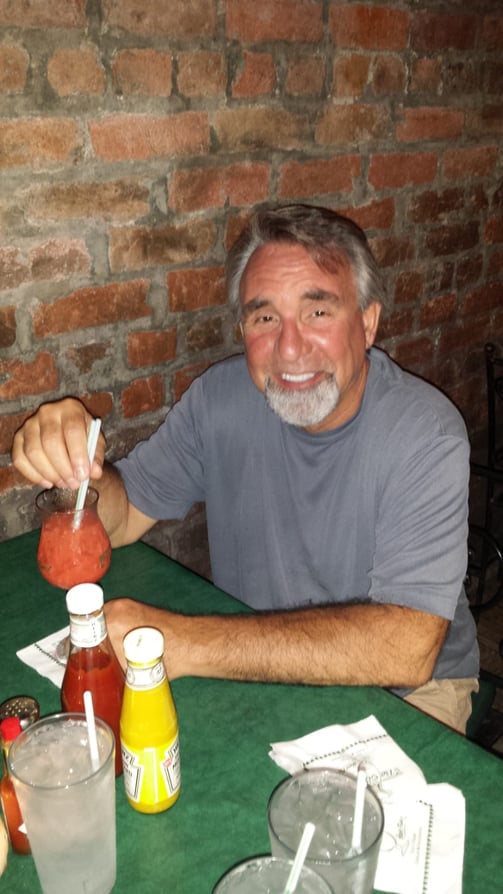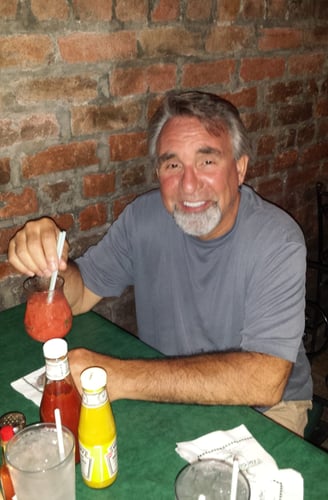 Tatianna Vassilopoulos
Jampstarting my career: About Me and How I Started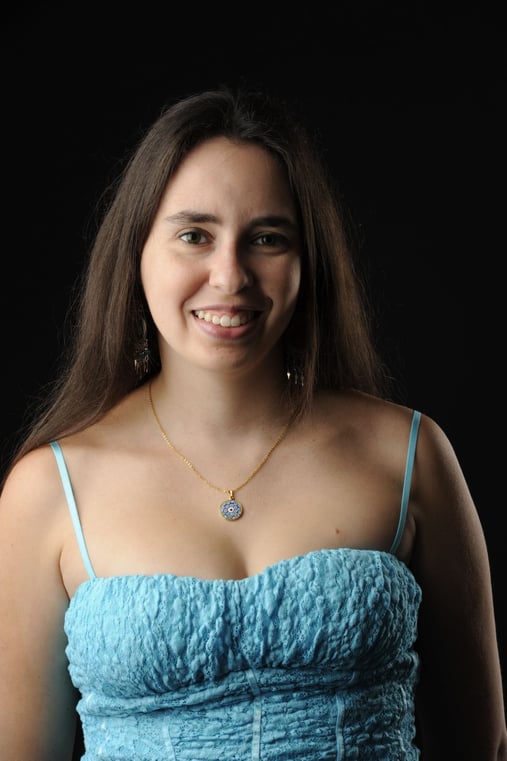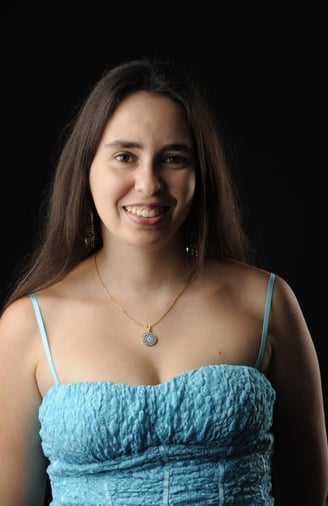 Tatianna Vassilopoulos: Founder, Owner, and Baker in Chief
My background is in arts and sciences. I graduated from the University of Florida with degrees in Anthropology, Art History, and Zoology. I went on to graduate with a master's degree in Biology from Florida Atlantic University.
I bounced around the globe traveling through more than 38 countries in the last 16 years. I found an appreciation for different cultures and foods.
In between, I discovered a new species of naked amoebae, designed a sea turtle exhibit for a local county nature center, participated in an archaeological dig in Israel, worked on eradicating the invasive Brazilian Pepper and Air Potato species, researched diversity on coral reefs in Australia, made it onto the silver screen as a precision driver, and volunteered with a wildlife care center in south Florida before temporarily moving to Maine to teach conservation ecology. I returned and briefly worked for a major research and medical university in South Florida reading and approving all the medical research that was taking place on campus ensuring compliance and a high standard of ethics. When my father was diagnosed with esophageal cancer I saw a need for patient advocates and so I became one self-employed. After the university closed my department I took a while to look around and regroup.
I came back to my love of entertaining with the kitchen being at the center of our happy home. I always had a passion for cooking and the science behind it a la Alton Brown chemistry. This past January 2019 I was organizing a trip to the South Florida Fair and I stumbled upon their culinary competition. On a spontaneous lark, I entered that very instant being the day before the competition. I made my famous Monkey Butter and ended up taking 1st place and winning the blue ribbon and large trophy.
After a couple of weeks of rumination and serendipity, JP's Delights was born.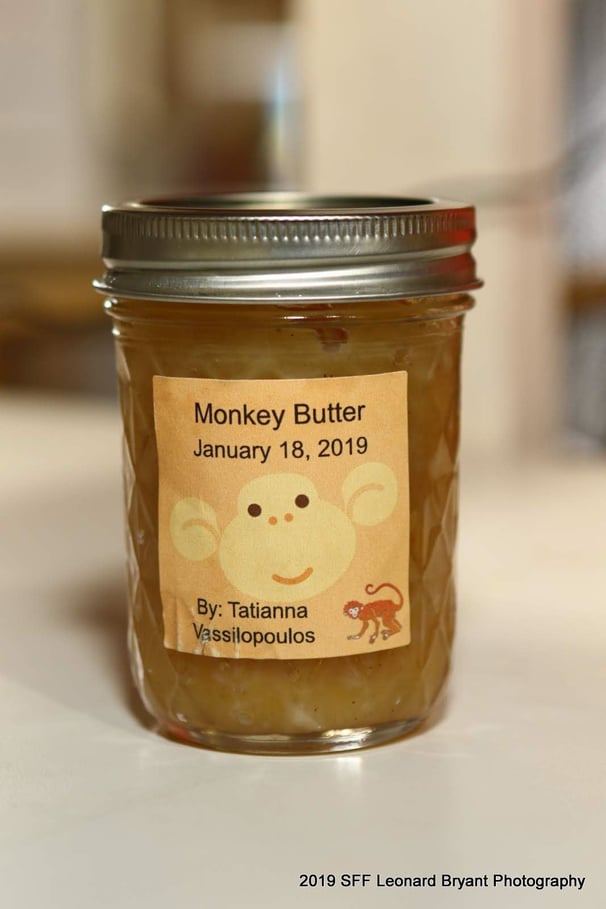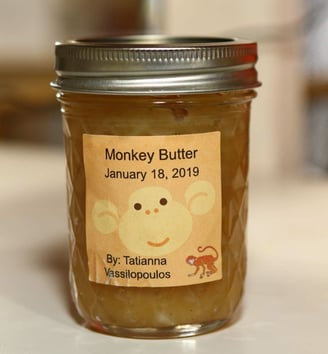 2019 South Florida Fair's Culinary Competition with our 1st place blue ribbon for our Monkey Butter!