Preserving Traditions: Exploring Different Preserve Types and Techniques
An education about the various types of preserves, such as jams, jellies, chutneys, conserves, and more, providing insights into their ingredients, preparation methods, and usage suggestions.
HEALTHY & FUN FRUITY FACTS


Preserving Traditions:
Exploring Different Preserve Types & Techniques
Jams: Jams are thick and firm fruit spreads made by combining chopped fruits, sugar, and pectin. Unlike jelly, jams retain the pulp, seeds, and skins of the fruit. There are two common methods of making jams: a long, slow cooking process to concentrate the fruit and sugar, or a shorter cook time with added natural fruit pectin. Jams made with pectin are brighter in color and generally more flavorful. They have a gel-like consistency and can be made with various fruits.

Chutneys: Chutneys originated in India and are relishes made from a combination of fruits, spices, herbs, sugar, and vinegar. While Indian chutneys encompass a wide range of ingredients, the fruit chutneys popular in the US are influenced by British-Indian traditions and often contain vinegar. They are made by reducing fruit, sugar, and vinegar into a thick paste and can be enhanced with ingredients like garlic, onions, raisins, or tamarind. The choice of fruits for chutneys is diverse, including mango, apple, pear, peach, cranberry, dried fruits, and citrus.

Mostardas: Mostardas are Northern Italian fruit sauces with a touch of mustard that traditionally accompany meat dishes. To make mostardas, the liquid released from fruits like apples, pears, or figs is heavily reduced. The fruit is then cooked in this liquid and mixed with mustard powder and sometimes white wine. Mostardas are flavorful condiments that pair well with breakfast foods, cheeses, or as a delightful addition to a ham and biscuit sandwich. They can even be enjoyed by adding a dollop to yogurt.

Compotes: Compotes consist of whole fruits or large pieces of fruit cooked with sugar until the fruit retains its shape. The cooking process is brief, resulting in a sweet fruit mixture that can be enjoyed on its own or paired with whipped cream as a dessert. Think of compotes as a sweet fruit soup with a slightly looser consistency, especially when prepared with less sugar.

Conserves: Conserves are thick, flavorful spreads made by stewing a combination of two or more fruits with sugar. They can be firmer than jams and often include ingredients like nuts, raisins, dried fruit pieces, or coconut. Similar to old-fashioned jams, conserves are cooked to the gelling point, resulting in a thick consistency.

Preserves: Preserves are typically less firm than jams and made with small, whole fruits or small fruit chunks mixed with sugar. The texture of preserves can vary, ranging from a thin, honey-like consistency to a soft jelly. True preserves do not retain their shape when spooned onto a plate and are often chunky. The term "preserves" is often used as an umbrella term to refer to various types of fruit spreads and preserved products.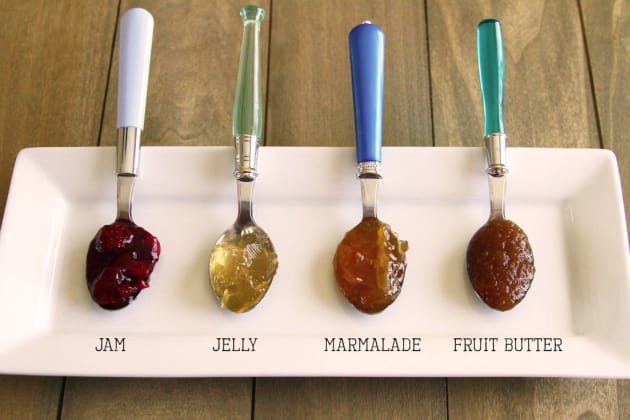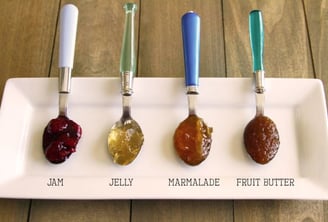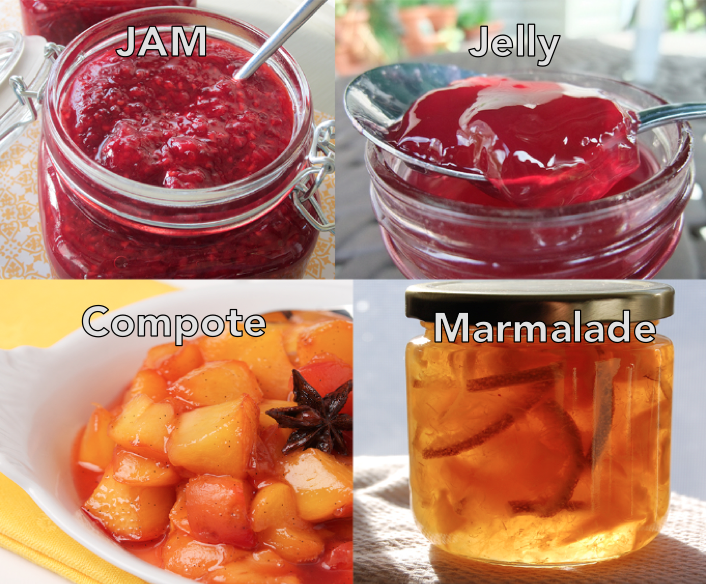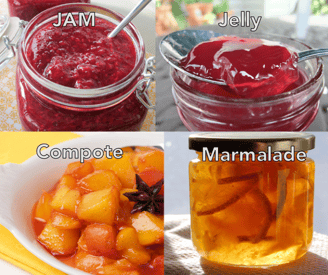 Jellies: Jellies are bright, shiny, translucent fruit spreads made from the juice of the fruit and sugar. Unlike jams, only the juice of the fruit is used, and the solids are strained out. Jellies have a firm texture that resembles "Jell-O" and can be made from fruit juice, sugar, and pectin. They spread evenly and are often made from a variety of fruits.

Marmalades: Marmalades are fruit spreads that include the peel of the fruit. They are typically made from citrus fruits such as oranges and lemons, boiled with sugar and water. Marmalades have a sweet and tart flavor profile and a consistency similar to jams. While citrus fruits are most commonly used, marmalades can also be made from exotic fruits like pineapple, mango, kumquat, or prickly pear. The inclusion of the fruit peel gives marmalades a slightly bitter edge and a more sophisticated flavor.

Fruit Butters: Fruit butters are smooth and finely pureed fruit spreads that contain no dairy products or actual butter. They are made by cooking fruit pulp with sugar and spices over low heat for an extended period. Fruit butters, such as apple butter, have a thick texture similar to applesauce but with concentrated flavors. They are less sweet than other fruit preserves due to a lower sugar content.

Confits: Confits are fruits that are seasoned and cooked with honey or sugar until they reach a jam-like consistency. Savory confits may also incorporate ingredients like garlic or fennel, with a savory oil such as virgin olive oil used as the preserving agent.

Konfyts: Konfyts are a type of jam eaten in Southern Africa. They are made by boiling fruit, sugar, and adding a hint of ginger.

Fruit Spreads: The term "fruit spreads" is a generic term that encompasses jellies, jams, and fruit butters. It refers to various fruit-based spreads used to enhance the flavor of bread, pastries, and other foods.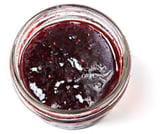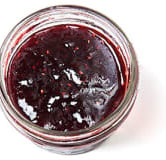 12 Different Types of Preserves
Preserves come in various forms, each with its own unique characteristics and flavors. Understanding the distinctions between these delicious spreads can help you choose the perfect one for your palate. Here are the different types of preserves: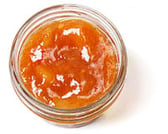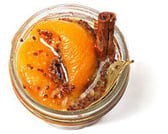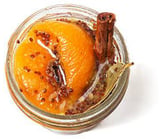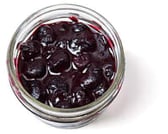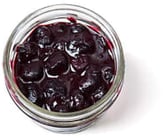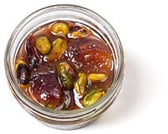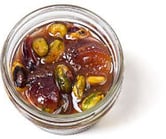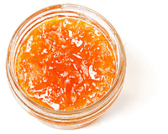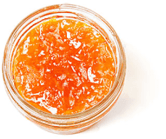 By understanding the characteristics of each type of preserve, you can explore a wide range of flavors & textures to find your personal favorites. Whether you prefer the chunkiness of preserves or the firmness of jellies, there's a delightful preserve waiting for you!