Mangos
The world's most popular fruit? The mango. Orangutans love eating mangoes! Mangoes are the most loved and the No 1 fruit in the world. Mangoes were first grown in India over 5,000 years ago. In fact, the paisley pattern which was first developed there is based on the shape of a mango. The Mango fruit is highly prized
HEALTHY & FUN FRUITY FACTS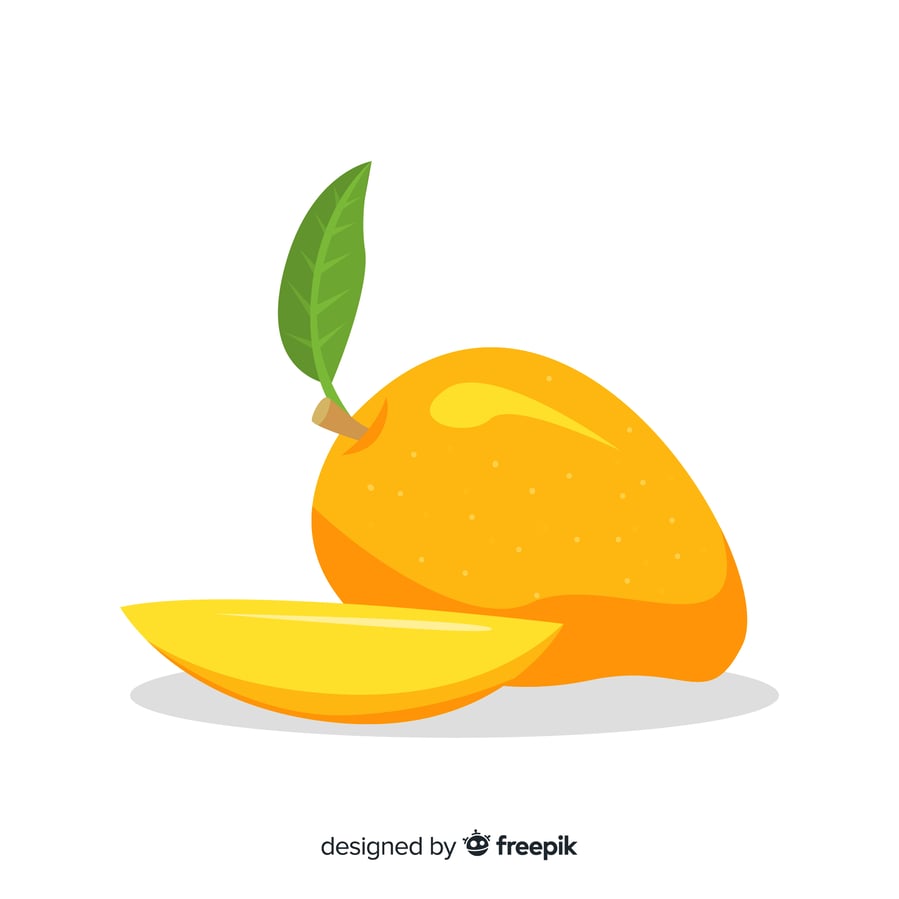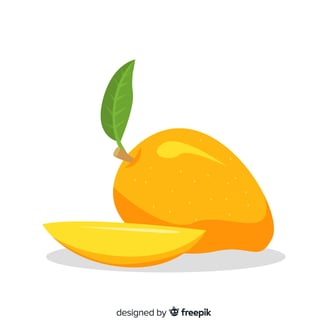 The world's most popular fruit? The mango.
Orangutans love eating mangoes! Mangoes are the most loved and the No 1 fruit in the world.
Mangoes were first grown in India over 5,000 years ago. In fact, the paisley pattern which was first developed there is based on the shape of a mango. The Mango fruit is highly prized among the Tamil culture, as it is a symbol of health, peace and prosperity.
Mangos are known as "the King of Fruit" throughout most of the world.
A mango tree can grow to be 100 feet tall.