L
According to The Reams Biological Ionization Theory (RBTI), the lemon is the ONLY food in the world that is anionic (an ion with a negative charge). All other foods are cationic (the ion has a positive charge.) This makes it extremely useful to health as it is the interaction between anions and cations that ultimately provides all
HEALTHY & FUN FRUITY FACTS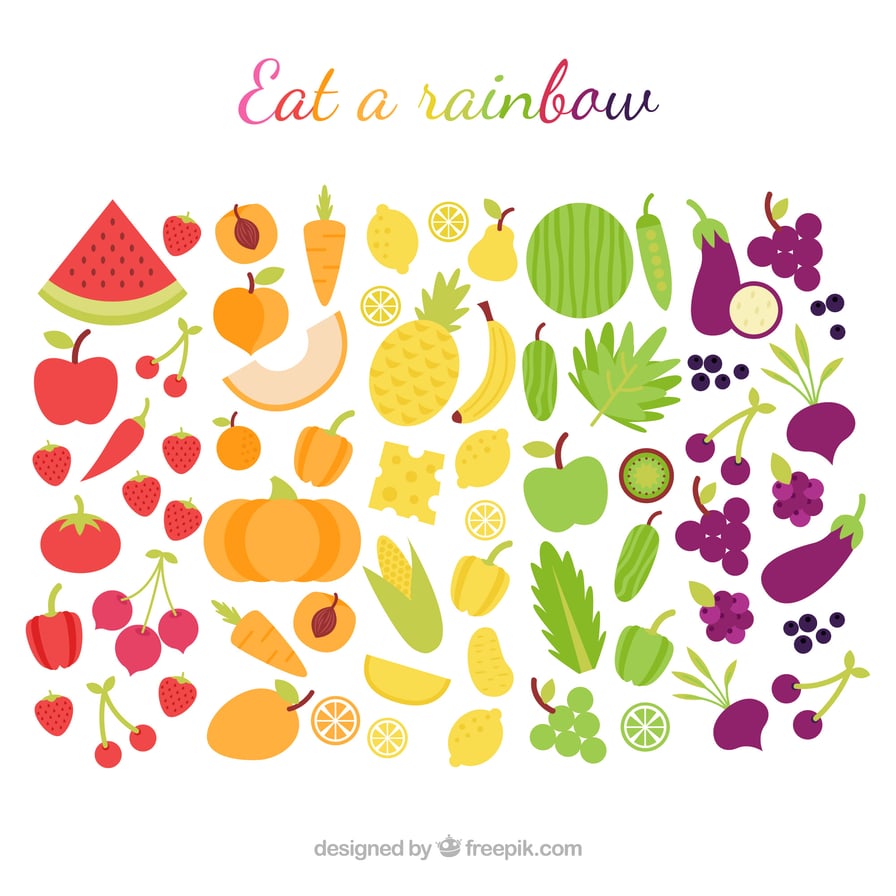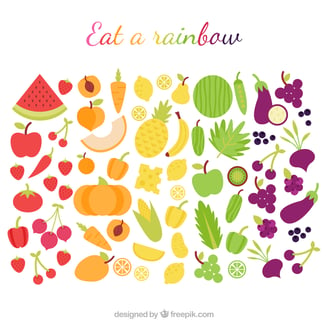 According to The Reams Biological Ionization Theory (RBTI), the lemon is the ONLY food in the world that is anionic (an ion with a negative charge). All other foods are cationic (the ion has a positive charge.) This makes it extremely useful to health as it is the interaction between anions and cations that ultimately provides all cell energy.
Lemons contain more sugar than strawberries.
Lemons are a cross between sour oranges and citrons.
Most lime species are natives of Asia.
The loganberry is a mix of blackberries and raspberries.
The seeds of lychee are poisonous and should not be consumed.