Honeydews
The honeydew was revered as a sacred food by the ancient Egyptians. Napoleon and Pope John Paul II both considered Honeydew melons their favorite fruit. Honeydews were first cultivated in Persia and northern Africa nearly 4,000 years ago, and later by ancient Greeks and Romans. Introduced to western and northern
HEALTHY & FUN FRUITY FACTS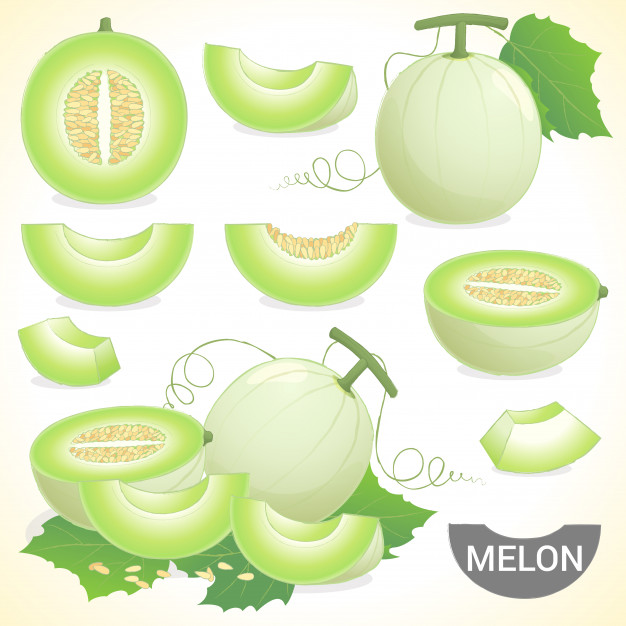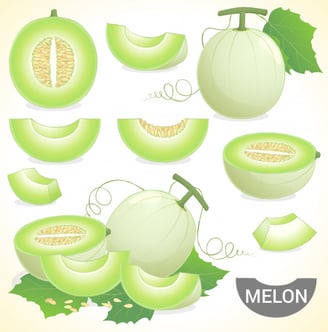 The honeydew was revered as a sacred food by the ancient Egyptians.
Napoleon and Pope John Paul II both considered Honeydew melons their favorite fruit.
Honeydews were first cultivated in Persia and northern Africa nearly 4,000 years ago, and later by ancient Greeks and Romans. Introduced to western and northern Europe during the Middle Ages, melons were harvested by the Spaniards and later the French and British. Christopher Columbus brought over the first honeydew seeds to North America on his second expedition. The honeydew melon was introduced to California by Spanish missionaries in 1683.
Honeydew is the American name for the cultivar White Antibes that has been grown for many years in southern France and Algeria.
The honeydew is considered the sweetest melon.
Honey Dew melons are also known as "Temptation Melons."
The ancient Egyptians considered honeydew (melon) to be a sacred fruit.