Grapes
About 71% of the world's grapes are used for wine, 27% as fresh fruit, and 2% are used to make raisins. It takes about 1,1 kg (2.5 pounds) of grape for the production of one bottle of wine. Grapes don't always grow in perfect bunches like the ones at the grocery store. They can actually group together in clusters that range from 6 to
HEALTHY & FUN FRUITY FACTS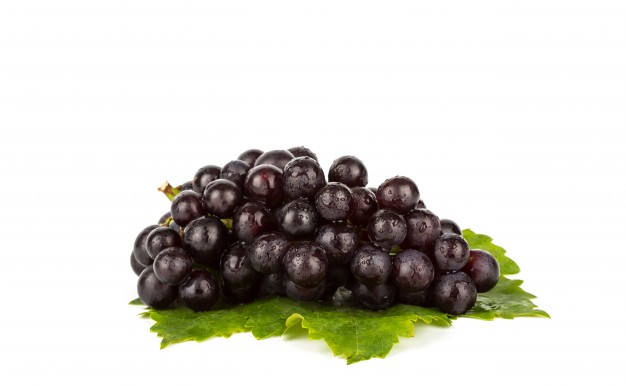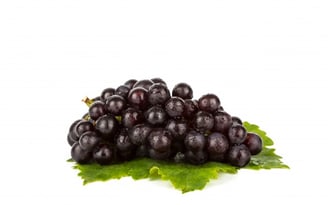 About 71% of the world's grapes are used for wine, 27% as fresh fruit, and 2% are used to make raisins.
It takes about 1,1 kg (2.5 pounds) of grape for the production of one bottle of wine.
Grapes don't always grow in perfect bunches like the ones at the grocery store. They can actually group together in clusters that range from 6 to 300 grapes.
Grapes, when heated in a microwave, will actually explode